Top-10 beautiful books for kids
Maria Obukhova, a modern artist, mother, blogger and resident of GARAGE 2019 workshops, compiled a selection of books for children from 4 years old, with which you can not only acquire taste and instill a craving for creativity, but also to learn foreign languages.
1."Du Iz Tak?" by Carson Ellis
The book tells the story of a fictional insect language based on English grammar. Solve the puzzle with the children, try to tell the story in different ways and come up with your own language.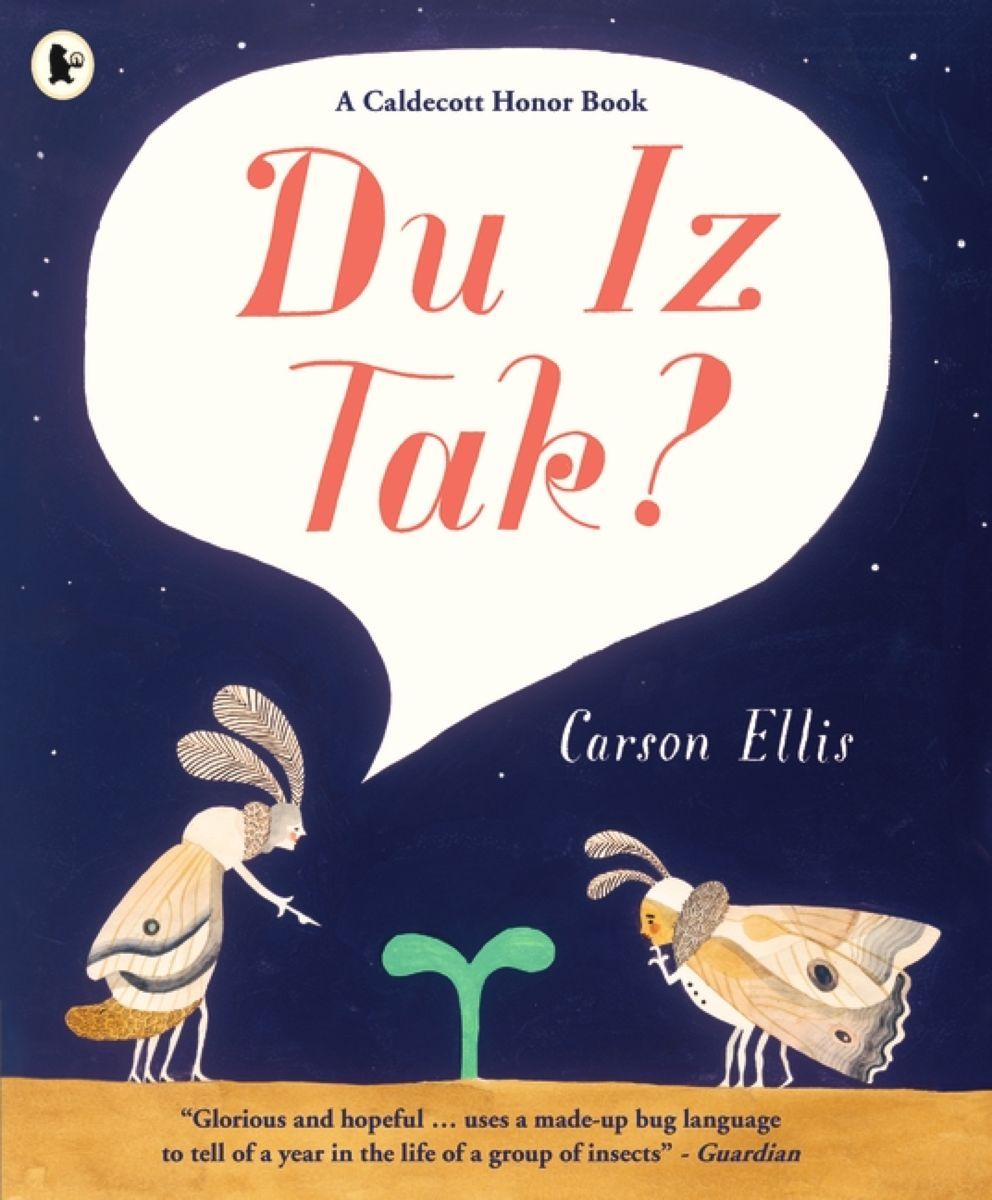 2. "The Forest" by Riccardo Bozzi
A philosophical, masterfully designed book will definitely effect on a child's sense of beauty. Metaphorical life story.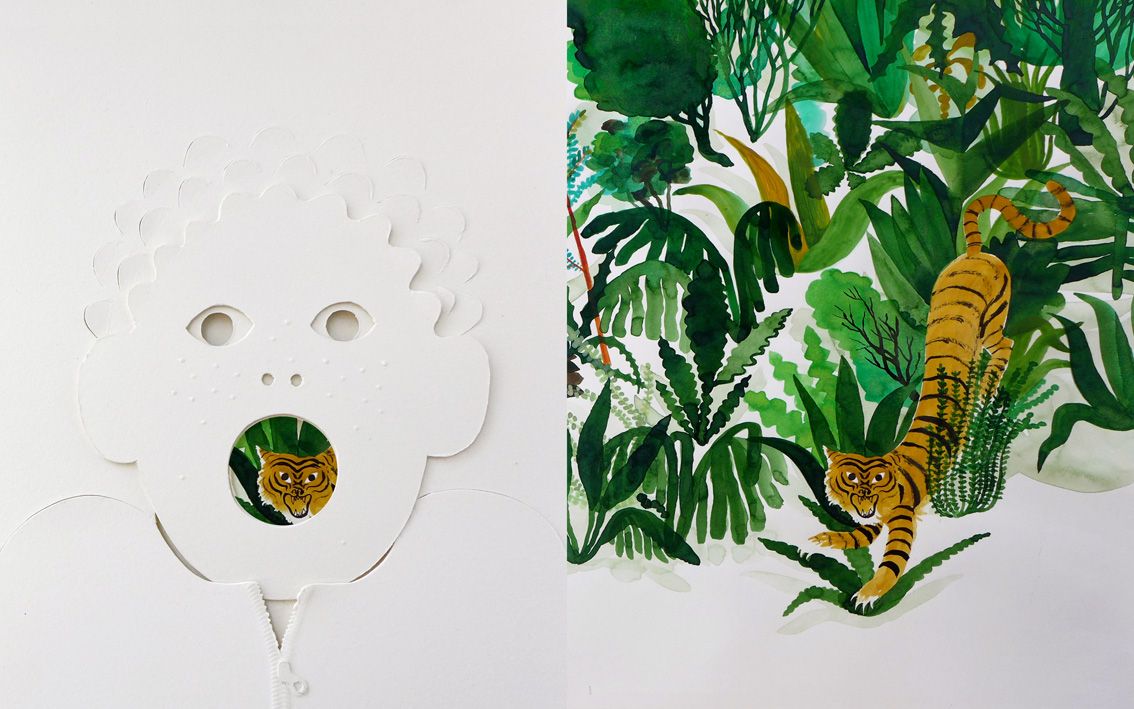 3. "People" by Blexbolex
The book of the brilliant French Illustrator is very interesting to read with children: you can learn to read, and you can look at pictures and look for semantic and visual similarities. Intellectual exercise for all ages. The book is not only in English, but also in French and Russian.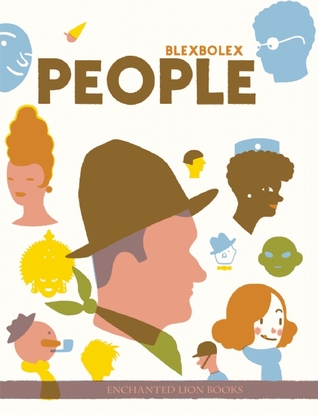 4. "Up down inside out" by JooHee Yoon
The artist famously beat proverbs, reinterpreting them in her illustrations. They are made in two colors, but due to the combination of textures an interesting result is obtained. And the book itself is not as simple as it seems: somewhere, the pages are laid out, constructing additional meanings. Because of this moving structure, the book seems to come to life.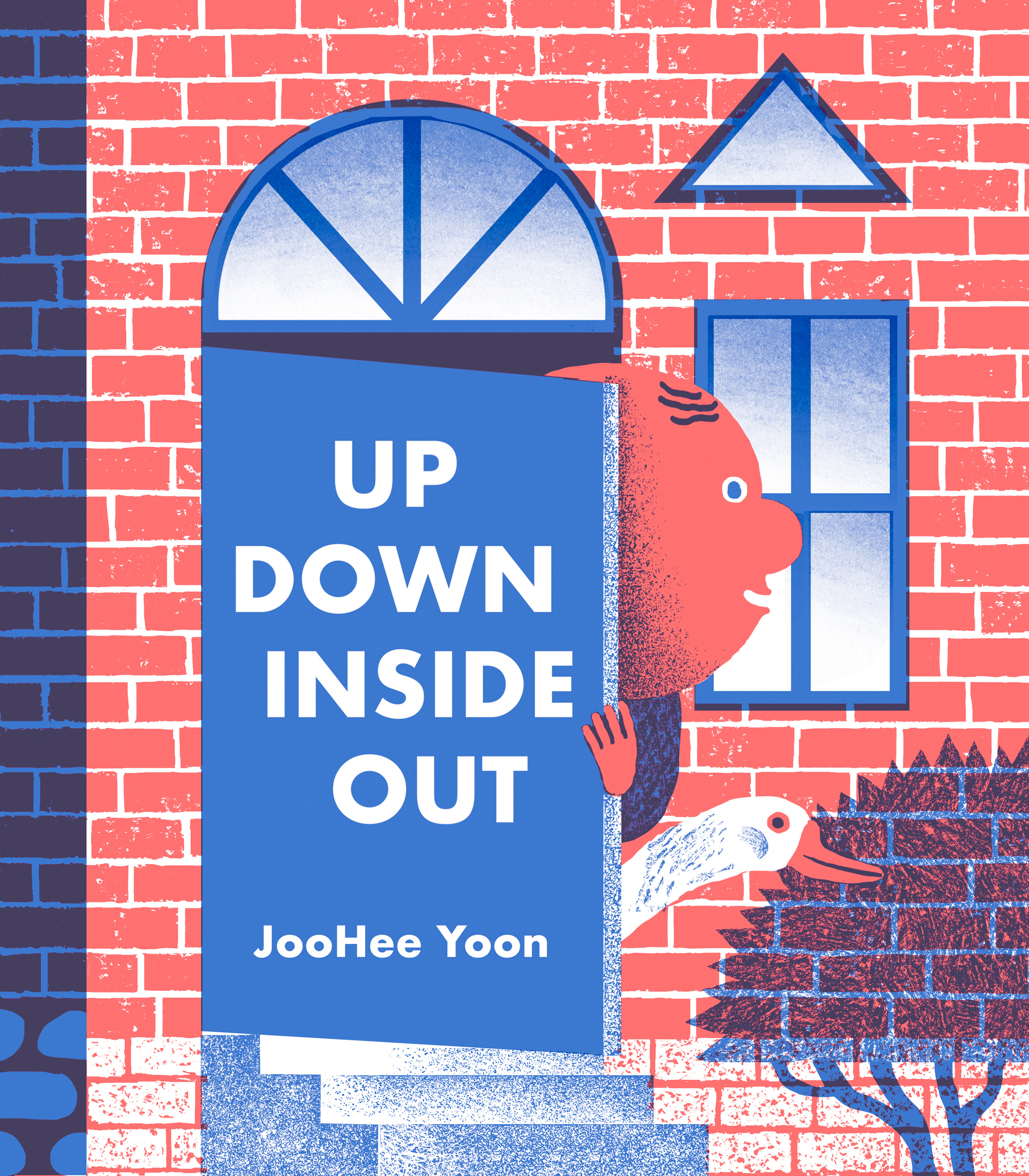 5. "Masks in the Forest: A Story Told with Masks" by Laurent Moreau
A game book where every page can become a mask. Such interaction with the book plunges into the plot headlong. Children love masks and transformations, and such a book will make it possible to feel like a character and act according to an already invented scenario or invent your own.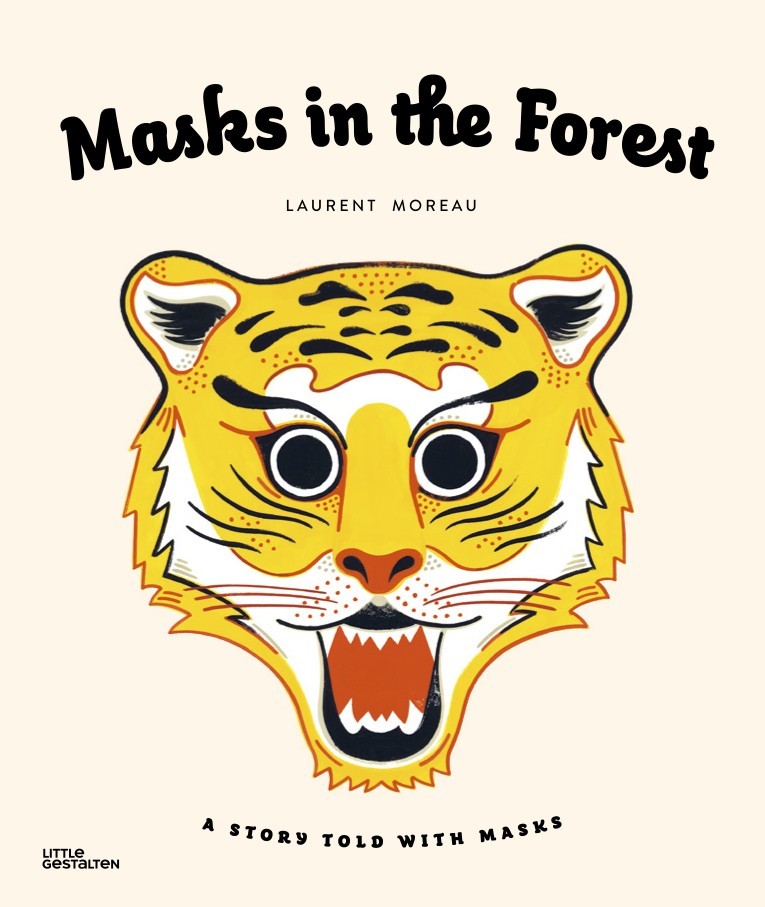 6. "Martha and Me" by It's raining elephants
There are few words in the book, but they are not needed: expressive illustrations will speak from themselves. The story of an imaginary friend of a girl Martha – a lion. What will come of their friendship? Creative mess and spray of inspiration.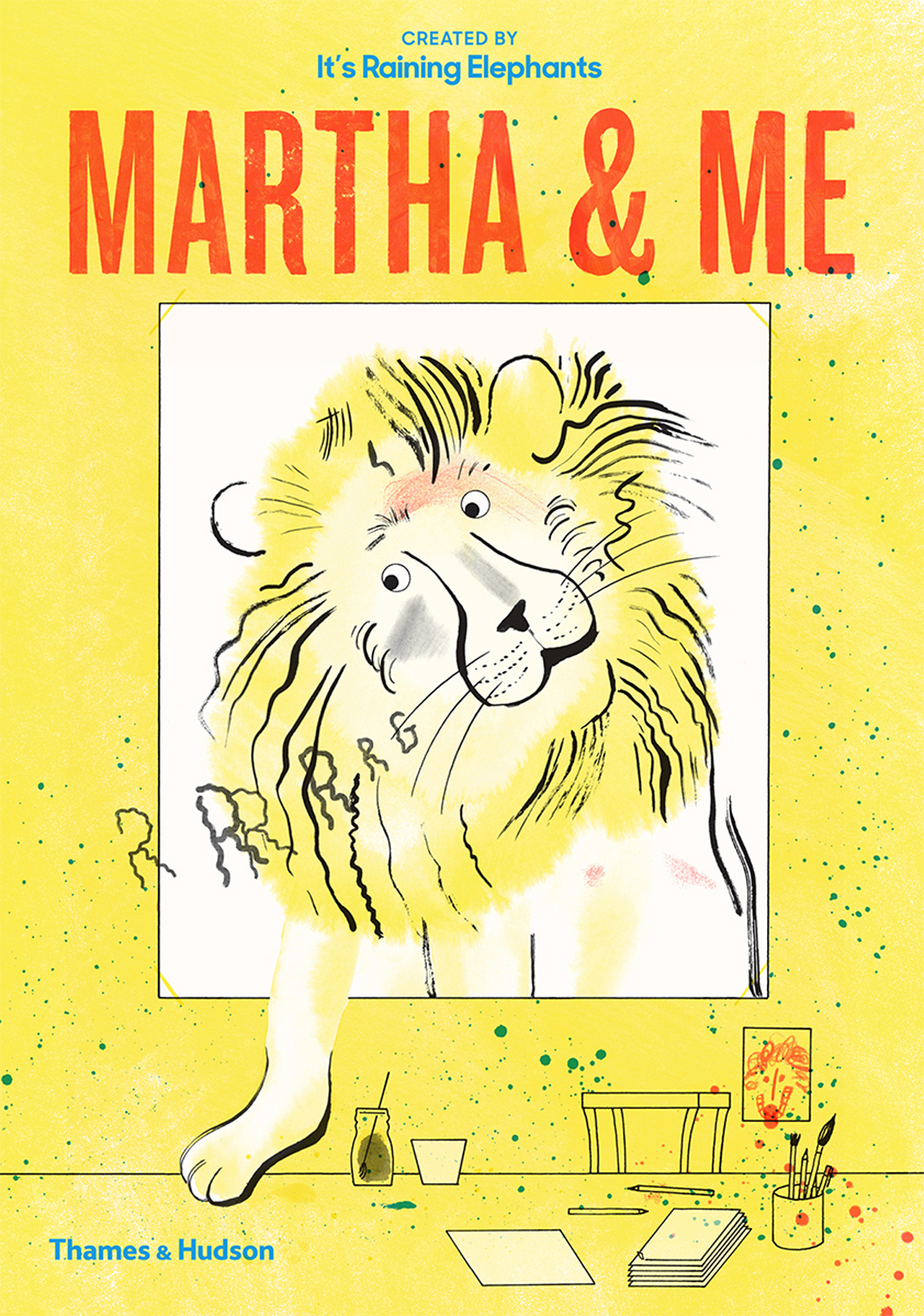 7. "Maps" by Alexandra and Daniel Mizelinskie
"Maps" have been translated into several languages, including English. Atlas of the world, which tells about the life and culture of countries and continents.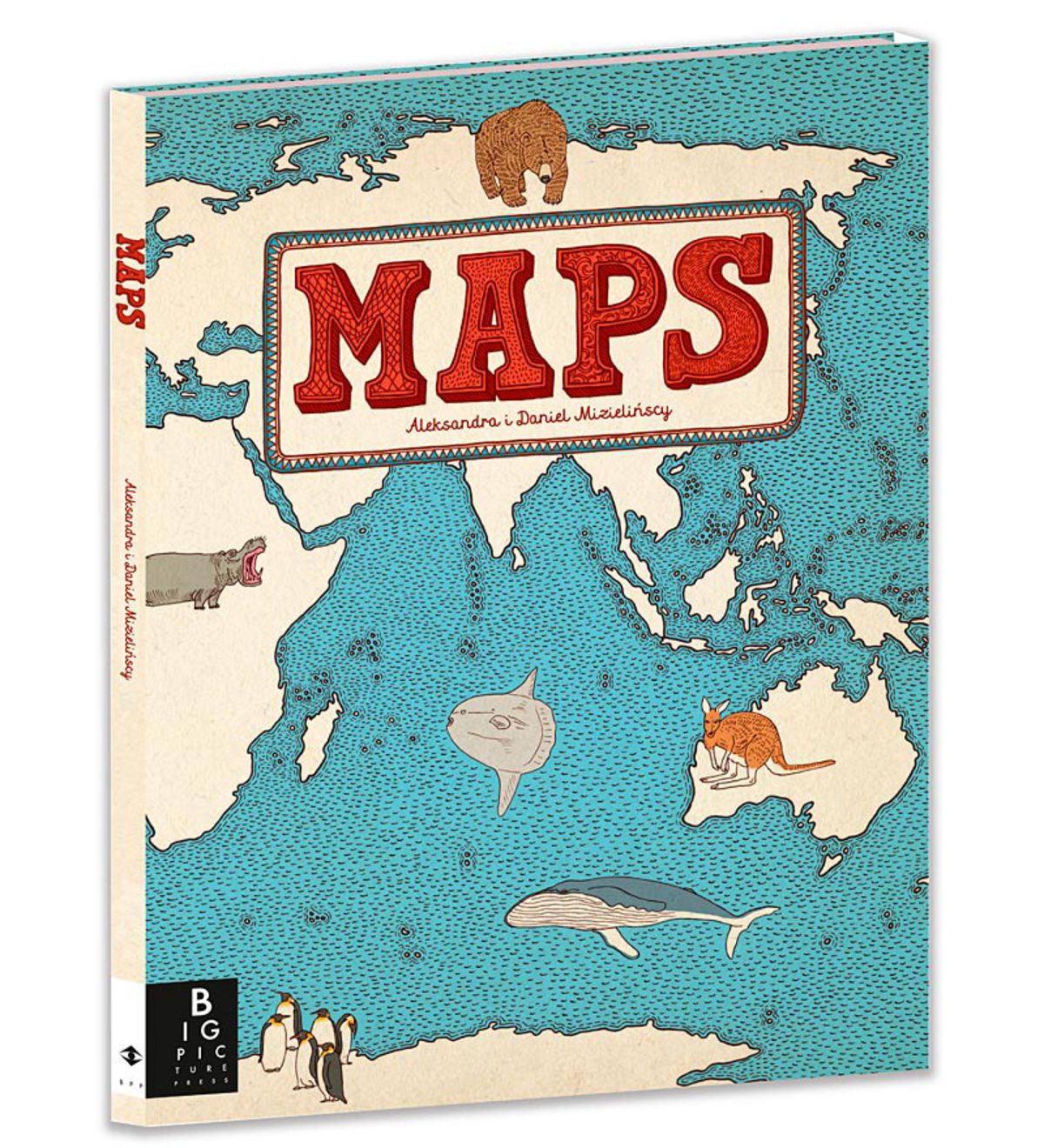 8. "The Walkabout Orchestra: Postcards from Around the World" by Chloé Perarnau
The conductor needs help to find musicians hiding in different countries of the world right before the concert. This colorful Wimmelbuch will introduce children to the composition of the symphony orchestra and simply entertain them. You can use this book for storytelling and the development of mindfulness.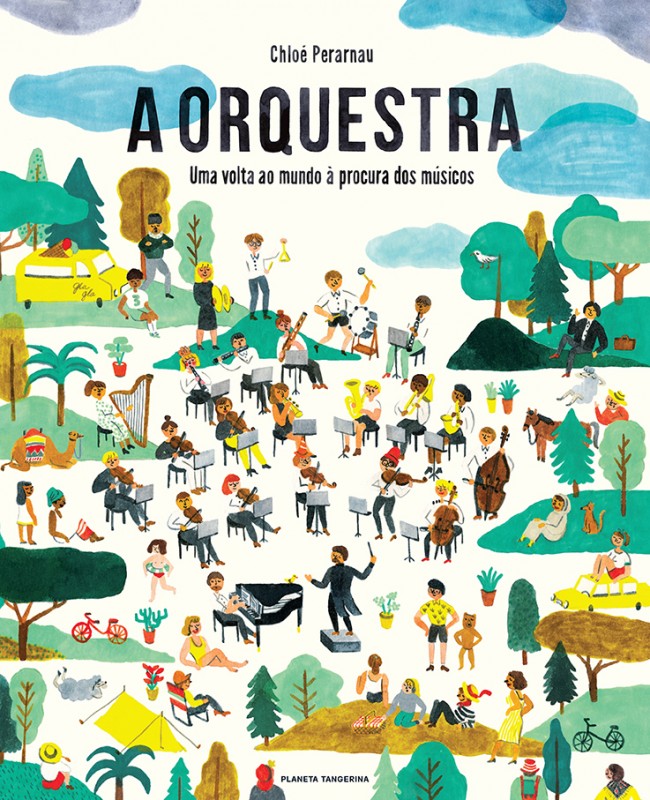 9. "Vacation" by Blexbolex
The story of an elephant who came to visit a girl, and she did not like him. How that worked out and how the elephant spent the summer in the village you will learn without reading a single line – there are no words in the book, it does not need them.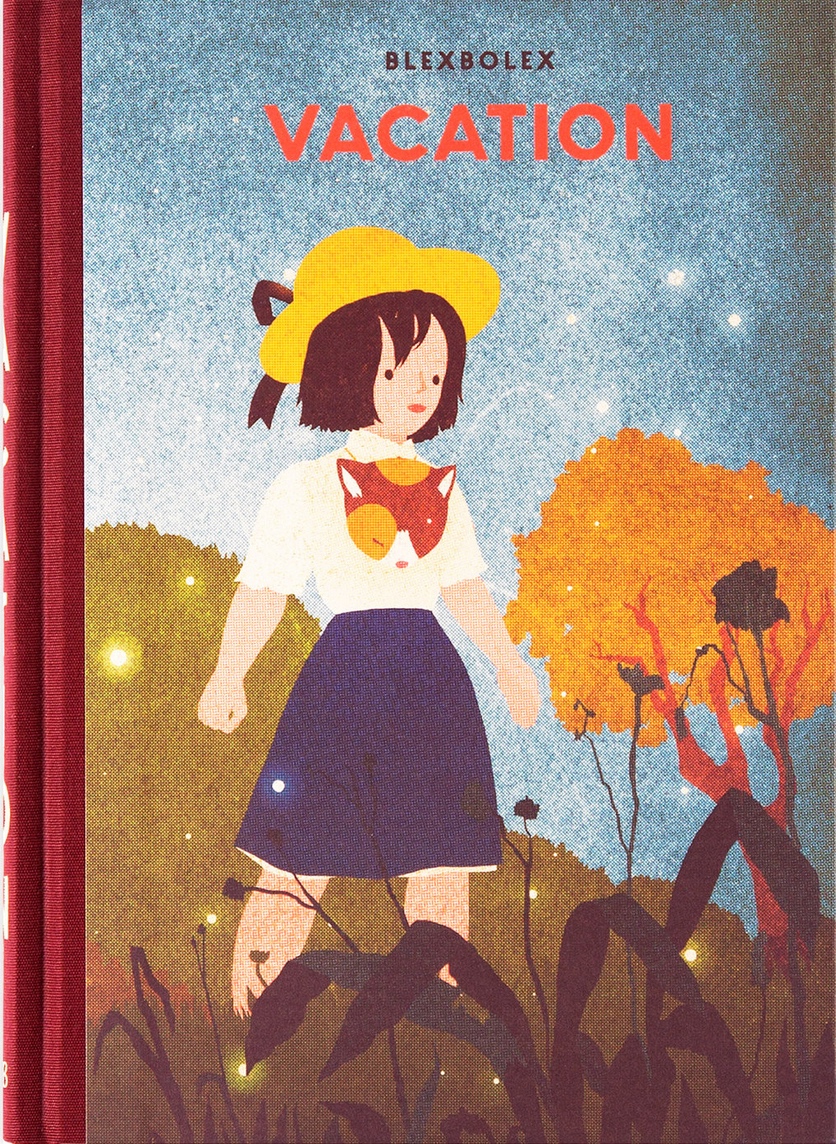 10. "Everything You Need for a Treehouse" by Carter Higgins and Emily Hughes
Guide how to build a tree house with beautiful illustrations.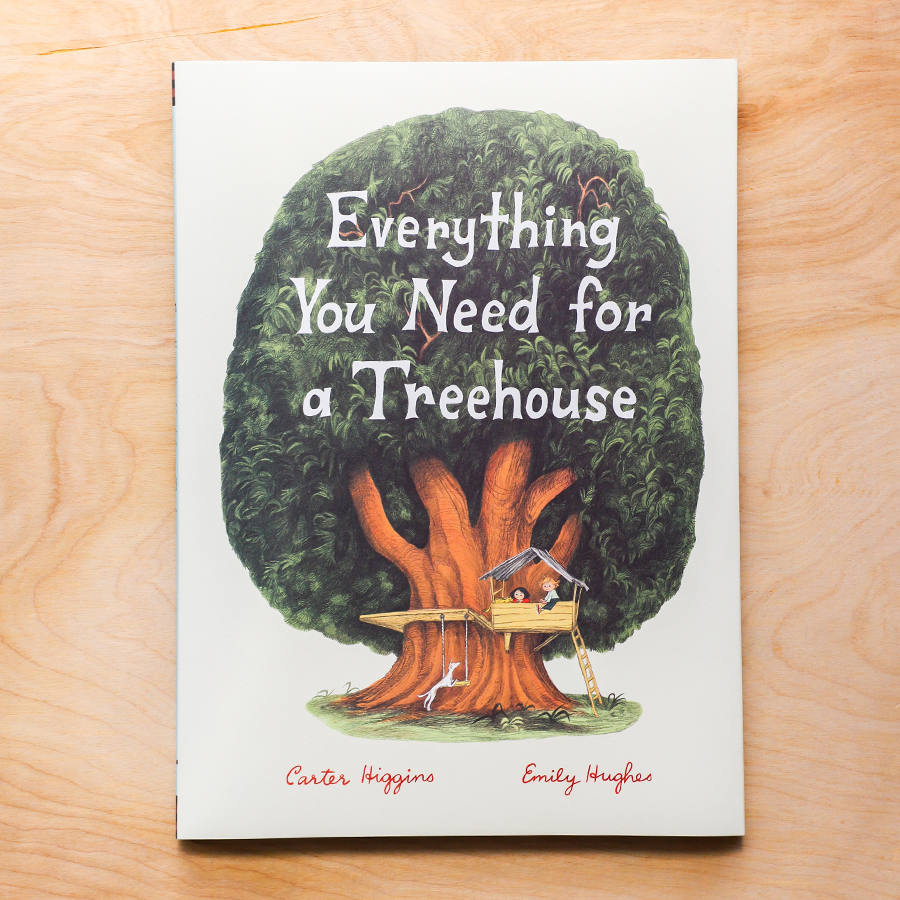 Подписка на еженедельную рассылку